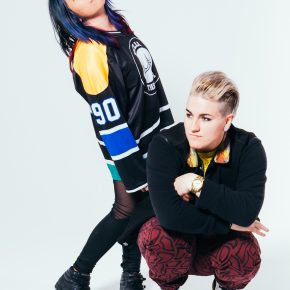 In our latest installment of Text Message Interviews, DUM founder Taleen Kali chats with Jessie Meehan and Merilou Salazar of WASI about the more personal turn of their 2nd album...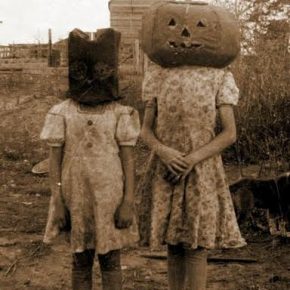 Jay Vera Summer is a writer and artist living in Florida. She loves animals, plants, and water.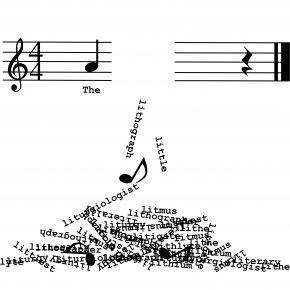 Rebecca Eddy is a visual poet from Cornwall, England. Rebecca's visual work has been featured in a variety of journals, exhibitions, a chapbook and even a poster or two.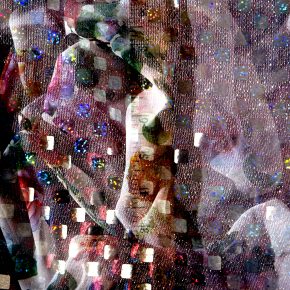 Ricky Garni grew up in Florida and Maine. He works as a graphic designer by day and writes music by night. COO, a tiny collection of short prose printed on college lined paper with found materials such as coins, stamps and feathers, was recently released by Bitterzoet Press. Photo illustration by Jessica Herrera.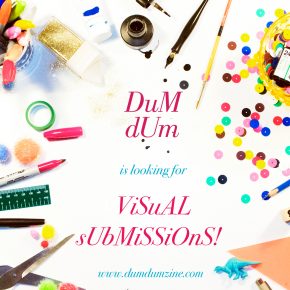 After more than 5 years of accepting literary submissions, we're now opening up our parameters to visual art!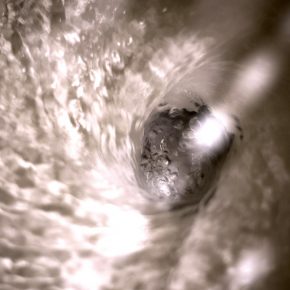 C.C. Hannett writes about cobweb grottos in the PNW. He lives with his wife and two cats. Photo illustration by Jessica Herrera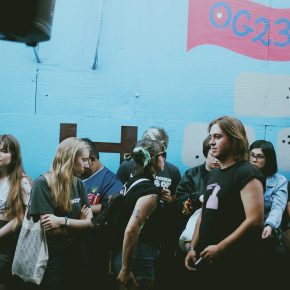 Welcome back to Standing in Line, our DuM series in which we listen in on L.A. and bring you the best and worst things people had to say. This year we descended on Echo Park Rising with high expectations of some juicy sounds.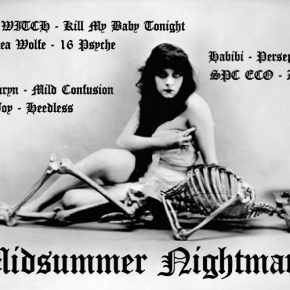 Embrace June Gloom seeping through July and into your August, and don't worry, you're just having a Midsummer Nightmare.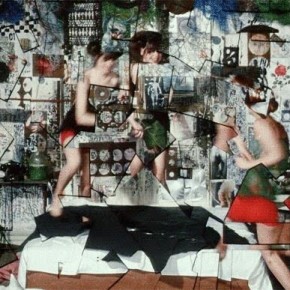 Lucas Bailor is an emerging writer originally from Moreno Valley, CA. His work has appeared or is forthcoming in Angel City Review, SHARKPACK Poetry Review, and POST(blank).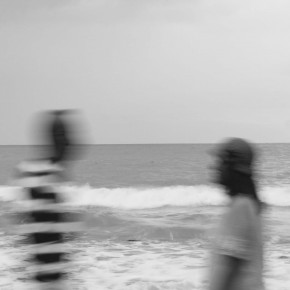 Christopher Porcaro is an artist from Los Angeles. His first collection of poetry," Movable Parts," will be available soon. Instagram: @altar_cola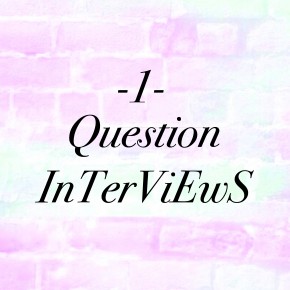 In this #DuM compilation, we present to you a selection of responses to this single, compelling question...our hope is to turn this page into a living, breathing archive including interviews to come, and, the hopes that you'll join in, too! #GetDuM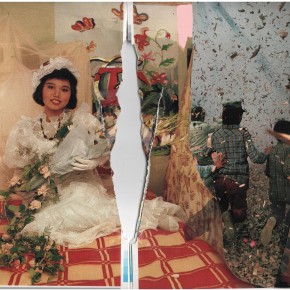 D.Dallas studied Creative Writing and Philosophy at NYU's Gallatin School. She has been published in Mud Fish, Nocturnal Lyric, The Café Review, The New York Quarterly 34th Parallel, Anti-Heroin Chic, Vending Machine and The Opiate.