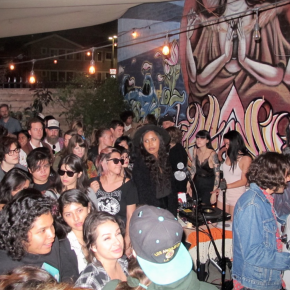 Welcome back to Standing in Line, our DuM series in which we listen in on L.A. and bring you the best and worst things people had to say. This year we descended on Echo Park Rising with high expectations of some juicy sounds.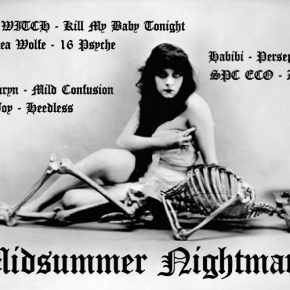 Embrace June Gloom seeping through July and into your August, and don't worry, you're just having a Midsummer Nightmare.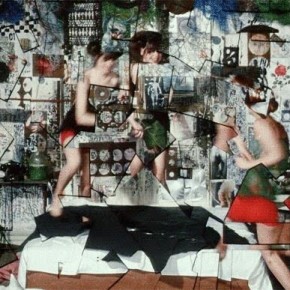 Lucas Bailor is an emerging writer originally from Moreno Valley, CA. His work has appeared or is forthcoming in Angel City Review, SHARKPACK Poetry Review, and POST(blank).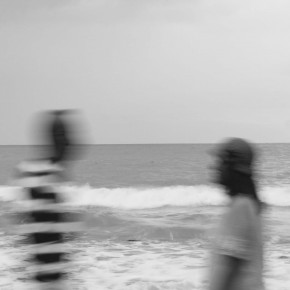 Christopher Porcaro is an artist from Los Angeles. His first collection of poetry," Movable Parts," will be available soon. Instagram: @altar_cola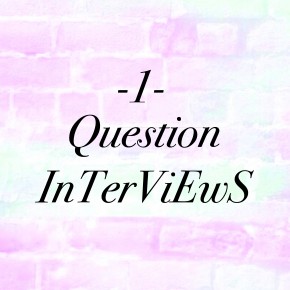 In this #DuM compilation, we present to you a selection of responses to this single, compelling question...our hope is to turn this page into a living, breathing archive including interviews to come, and, the hopes that you'll join in, too! #GetDuM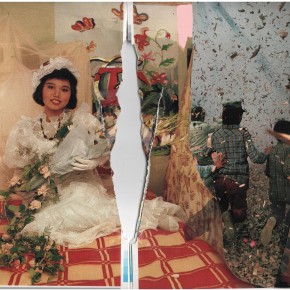 D.Dallas studied Creative Writing and Philosophy at NYU's Gallatin School. She has been published in Mud Fish, Nocturnal Lyric, The Café Review, The New York Quarterly 34th Parallel, Anti-Heroin Chic, Vending Machine and The Opiate.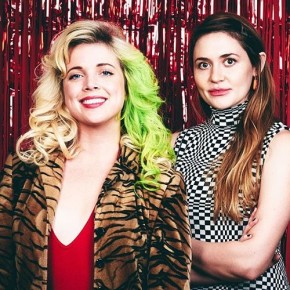 If Etsy and Pornhub had a baby, we'd get Witchsy. Witchsy is an alternative e-commerce site for artists who are oftentimes considered too abrasive or bold for more watered-down marketplaces. Created by Kate Dwyer and Penelope Gazin, Witchsy has been the unrivaled hub for titty pool toys, fingernails in jars, and a plethora of pleasantly...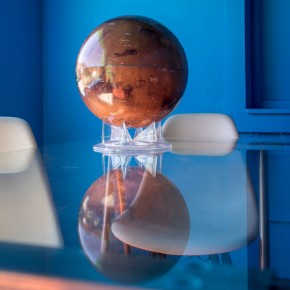 Roberto Carcache is a writer from El Salvador. His first poetry chapbook "A Condensation of Maps" is available now through Dink Press. For more work, visit his
website
.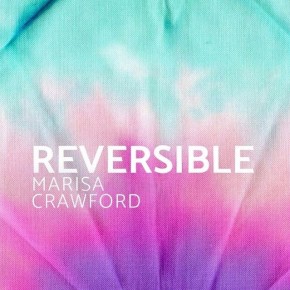 Welcome back to Text Message Interviews! This month we text with Marisa Crawford, girl culture writer and poet extraordinaire, and the founder of the feminist literary webzine Weird Sister.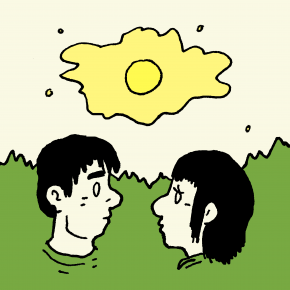 Pip Craighead is a writer and illustrator. Raised in the shadow of the vast San Gabriel mountains, he now lives by an extinct, forested volcano. For more work, visit pipcraighead.com.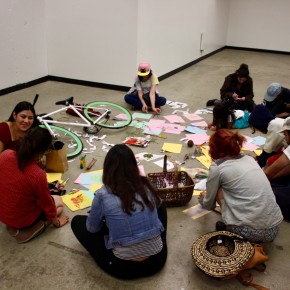 Participating at LA Zine Fest has been a DUM DUM Zine tradition since its inception. For DUM DUM Zine and any aspiring zinester in L.A., spring has always been synonymous with ZINE FEST and though we did not officially table this year (read more about this in our Letter from the Editor) we decided to DUM...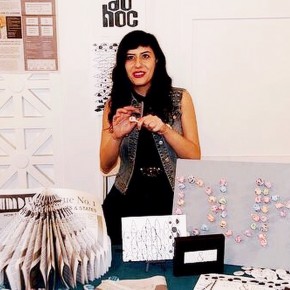 A missive from our Editor Taleen Kali about this year's L.A. Zine Fest, some DUM updates, and a new zine!