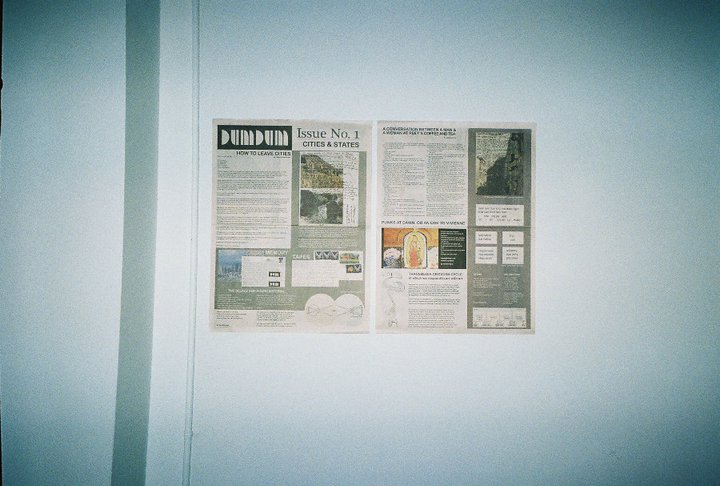 DUM DUM Zine publishes experimental art-lit zines, changing format with each issue.
In addition to releasing a yearly print issue, we publish regular web features such as text message interviews, flash fiction, photo essays, and even serialized radio plays. Our latest print project is Issue No. 5: "POST & Present" which is still available for sale online in our DUMShop!
DUM DUM accepts rolling submissions and publishes them on the web, and is printed yearly according to theme, changing format with each issue. Submit here.
For more information, or to bring DUM DUM to your neighborhood, email info [at] dumdumzine [dot] com.