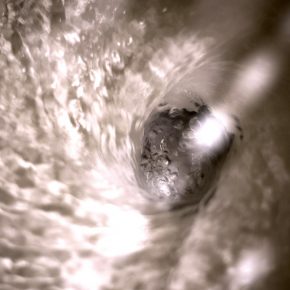 C.C. Hannett writes about cobweb grottos in the PNW. He lives with his wife and two cats. Photo illustration by Jessica Herrera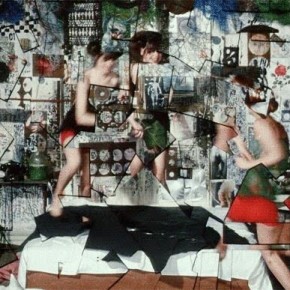 Lucas Bailor is an emerging writer originally from Moreno Valley, CA. His work has appeared or is forthcoming in Angel City Review, SHARKPACK Poetry Review, and POST(blank).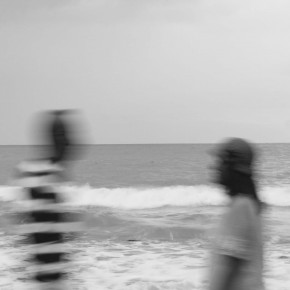 Christopher Porcaro is an artist from Los Angeles. His first collection of poetry," Movable Parts," will be available soon. Instagram: @altar_cola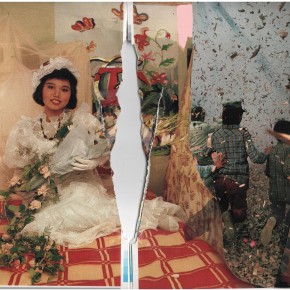 D.Dallas studied Creative Writing and Philosophy at NYU's Gallatin School. She has been published in Mud Fish, Nocturnal Lyric, The Café Review, The New York Quarterly 34th Parallel, Anti-Heroin Chic, Vending Machine and The Opiate.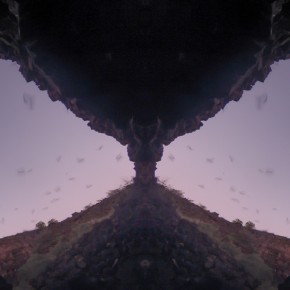 Parker Tettleton is a vegan Leo living in Portland, Oregon. He is the author of OURS MINE YOURS (Pity Milk Press 2014), GREENS (Thunderclap Press 2012), & SAME OPPOSITE (Thunderclap Press 2010) .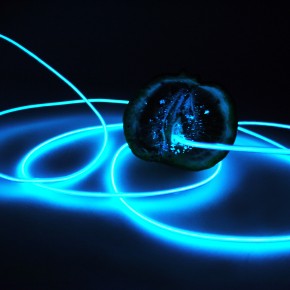 Tonya Eberhard's work has appeared in numerous literary magazines and e-zines. Her most recent work can be found in Picaroon Poetry, Viral Cat, The Voices Project, and The Were-Traveler. She lives in Minnesota.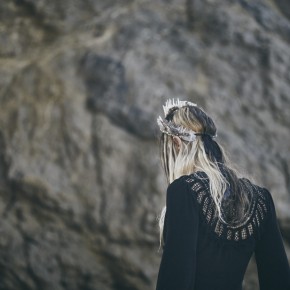 Connor Douglas Rice writes poetry between stints at progressive political organizations. His work has appeared in print and online in the Kudzu Review and Weirderary magazine and more. He is currently based in Brooklyn.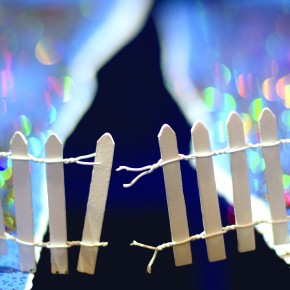 Ryan Skaryd lives, writes, and teaches in Orlando where he is currently an MFA candidate in nonfiction at the University of Central Florida. Find him on Instagram @ryanohrama.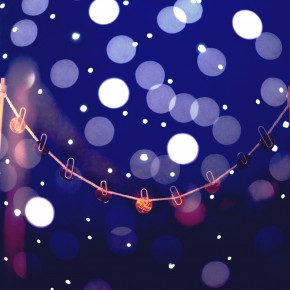 Christian Anton Gerard is the author of Holdfast (C&R Press, early 2018) and Wilmot Here, Collect For Stella (WordTech, 2014). He's received Pushcart Prize nominations and Bread Loaf Writers' Conference scholarships. He loves love and woodworking. Gerard is Assistant Professor of Rhetoric and Writing at the University of Arkansas-Fort Smith.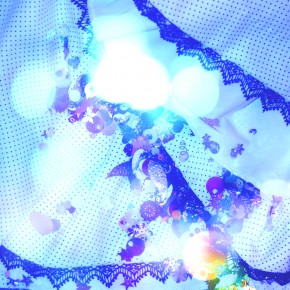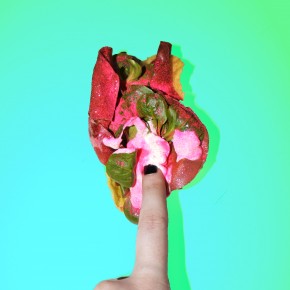 Eric Cline
is a Pushcart Prize nominee, weekly columnist for Five 2 One Magazine, and the founding Editor-in-Chief of Calamus Journal. His debut poetry chapbook, 
his strange boy eve
, was published by Yellow Chair Press in September 2016. Twitter: @ericclinepoet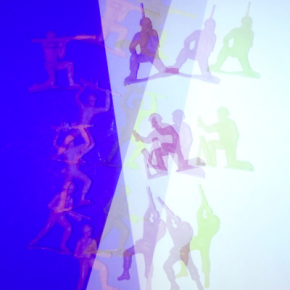 Nanor Lara Abkarian
earned her MFA from Mills College and has worked as a teacher, tutor, production manager, and 30-second actress in a feature film. She lives and writes in Los Angeles.