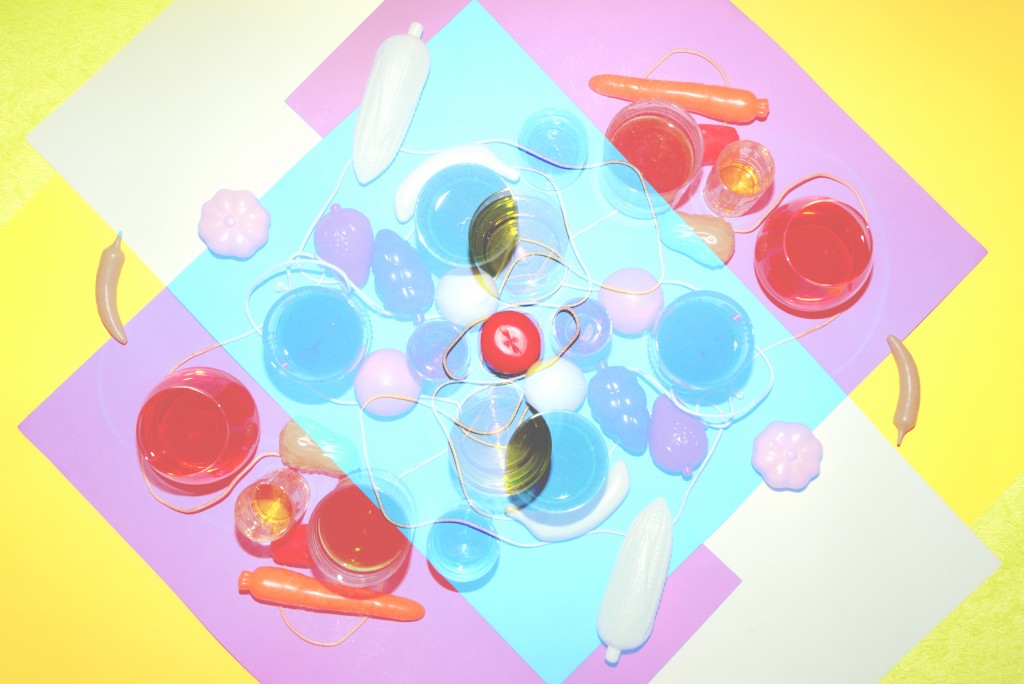 I thought I knew something / about the body / about your body, all bodies / the salt and the flesh, the all of it / its ripening / its ruin, the wine we make / of ourselves / the temple we erect for false prophets.
*
I mistake perception for spirit / desire for the many things / it is not / I dream more about my hand sliding / down your waist than I do / of your waist. What is more real to us /at this moment / the touch or the idea of it?
*
I am always drifting / between the actual and the memory / between the You and the I / Are we nothing outside these waters? / What is the self to the self / outside the self? Could it be a merchant ship / carrying coffee and spices and dyes! / One flag to another? / All knick-knack / and prosperous.
*
 Do we dare call anything reciprocation? / Or are we back to sin / Disaster / What is worth retelling / is worth revision, so allow me this / punk began with women / Eve with her pomegranate, Persephone too / Give me everything I shouldn't take / and I'll show you the end / of the world.
*
If we are condemned to be free / then we are only subject to law animated / with tendons and marrow / Subject / not bound.
*
Then I consider my brother / again / unmanning the helm of a ship, pulling / rope up and around his elbows / Each time I imagine this story he is further out / 10 years this time / here's to 10 more / In some versions he is alone tacking / the sails, in others / he is abandoning the cargo / and as far-gone as memory allows.
*
It would be easy to invent / a god / so I could pray to something / that the wind won't change direction / too soon / but I am foolish / too simple and think all day / about cargo and then nothingness / about how I can report only the silences / I hear / I drink for two men / Never enough.
*
Korey Hurni was born and raised in Lansing, MI, and recently earned his MFA at Western Michigan University where he served as Poetry Editor for Third Coast.
Photo illustration by Jessica Herrera
Wednesday, October 12th 2016