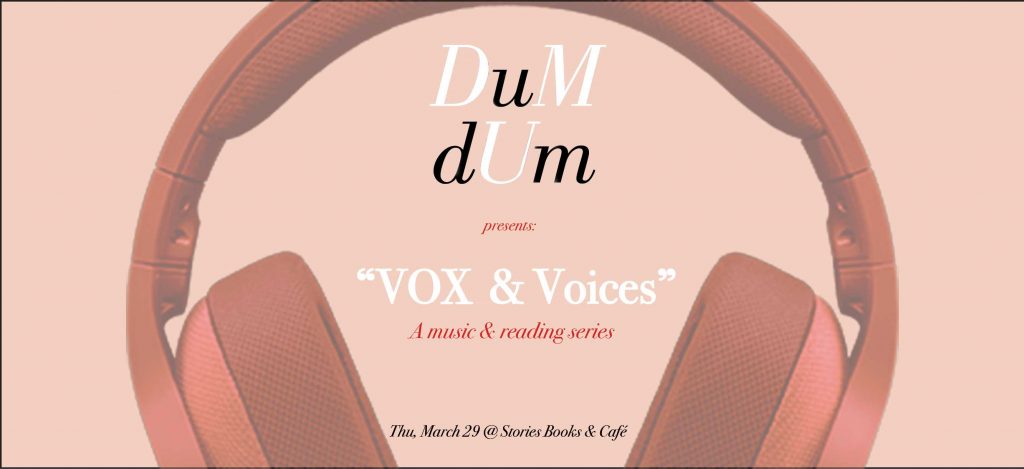 DUM DUM Zine Safer Spaces Policy
DUM DUM Zine is a safer space, which means that we strive as a community and staff to foster a welcoming, inspiring, and supportive environment. The following guidelines will help DUM DUM Zine be a safer space for the community.
Queers and allies are welcome. LGBTQIA+! Don't assume people's pronouns: ask.

All ages are welcome. There will be minors present so please be mindful of the impact of your speech and actions on new members of the literary community. All laws regarding minors and their interactions with non-minors apply in this space.

This is a consent positive space. Always get explicit verbal consent before touching someone, engaging with someone, or taking their picture. Be responsible for your actions, and aware that they may have an effect on others regardless of original intent.

Substances – Please smoke outside of the cafe (this includes all substances). 

Beer and wine is permitted on the patio if it's purchased through the cafe.

This is a hate-speech free space where oppressive actions or words will not be tolerated (including microagressions). Respect people's' physical and emotional boundaries, opinions, beliefs, differing states of being and differing points of view.

This is a body positive space celebrating all bodies. No body shaming will be tolerated, of oneself or others.

Accessibility – Stories Books & Cafe is accessible through the street entrance and patio entrance including a single stall ADA compliant and all gender restroom. Service and emotional support animals are always welcome.
"VOX & Voices" returns in 2018 with some amazing additions!
Welcome back to our quarterly music & reading event…Each quarter, we'll give you 3 readers and one special acoustic act hosted on the charming patio of Stories Books & Cafe…
/// V O I C E S ///
Readings by:
/// V O X ///
Special solo acoustic set by:
♥ Taleen Kali ♥
Get DUM with LITERARY PRIZES BEER & WINE, COMMUNITY! Free and all ages.
Come out, suck on some Dum Dum Pops and ask about submissions.
Check out the DUM history of issue release party artwork.
#GetDUM on that eye candy.