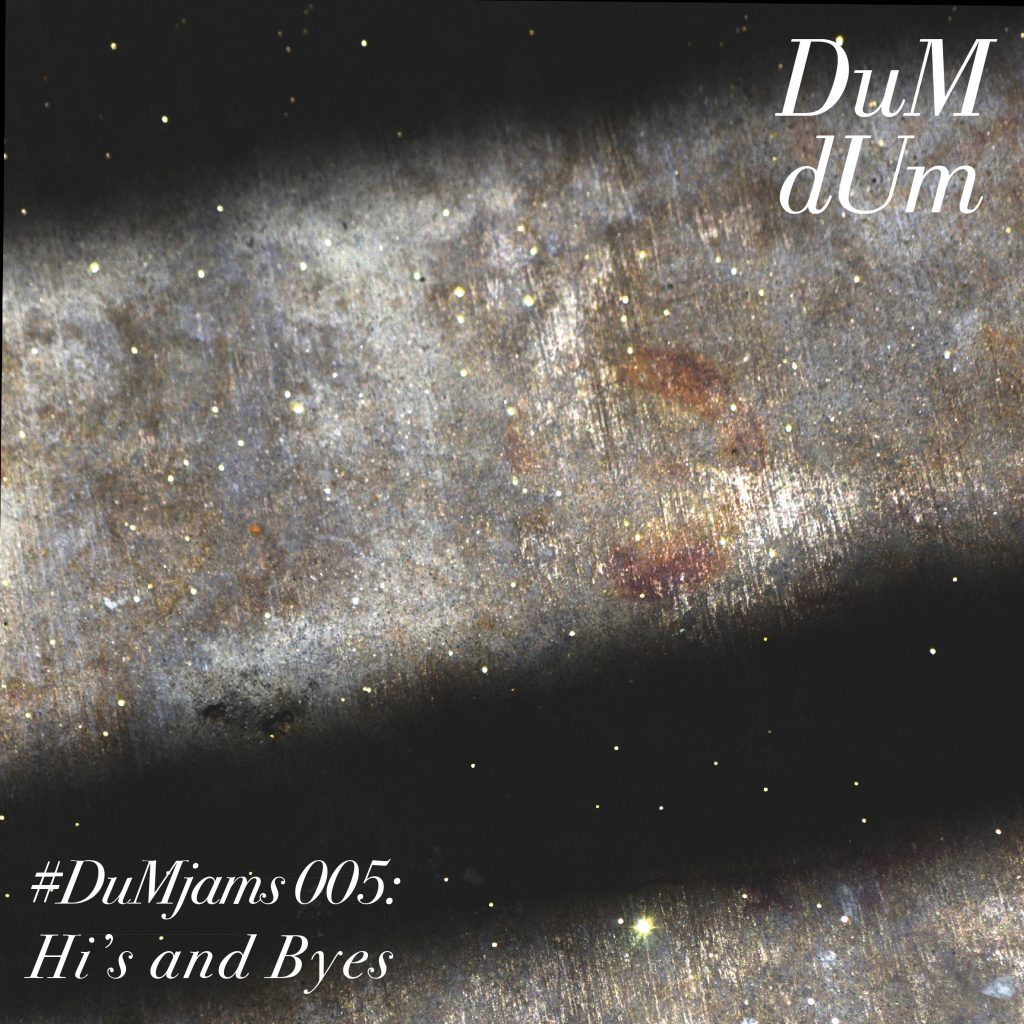 It's December, DUMmies, which means that 2017 is rapidly coming to a close.
We created Hi's and Byes just for the occasion: a collection of hand-picked #DUMjams from local artists to help you say BYE to the old year and HI to some cool new music.
Listen below, and follow DUM DUM Zine's spankin' new account on Spotify, which has all of our playlists from the last year!
TRACKLIST
Miya Folick – Trouble Adjusting
Flat Worms – Pearl
Girlpool – It Gets More Blue
Shannon Lay – Orange Tree
Janelane – Killing Time
Ramonda Hammer – Bender
DRAEMINGS – Loveless
Facial – Black Noise
Prettiest Eyes – Don't Call
Cones – Whatever You're Into
Pastel Felt – Cum On
Bedouine – Mind's Eye
Mix by Music Editor Julia Gibson
Photos by Staff Photographer Jessica Herrera
Graphics by Publisher Taleen Kali
Friday, December 8th 2017