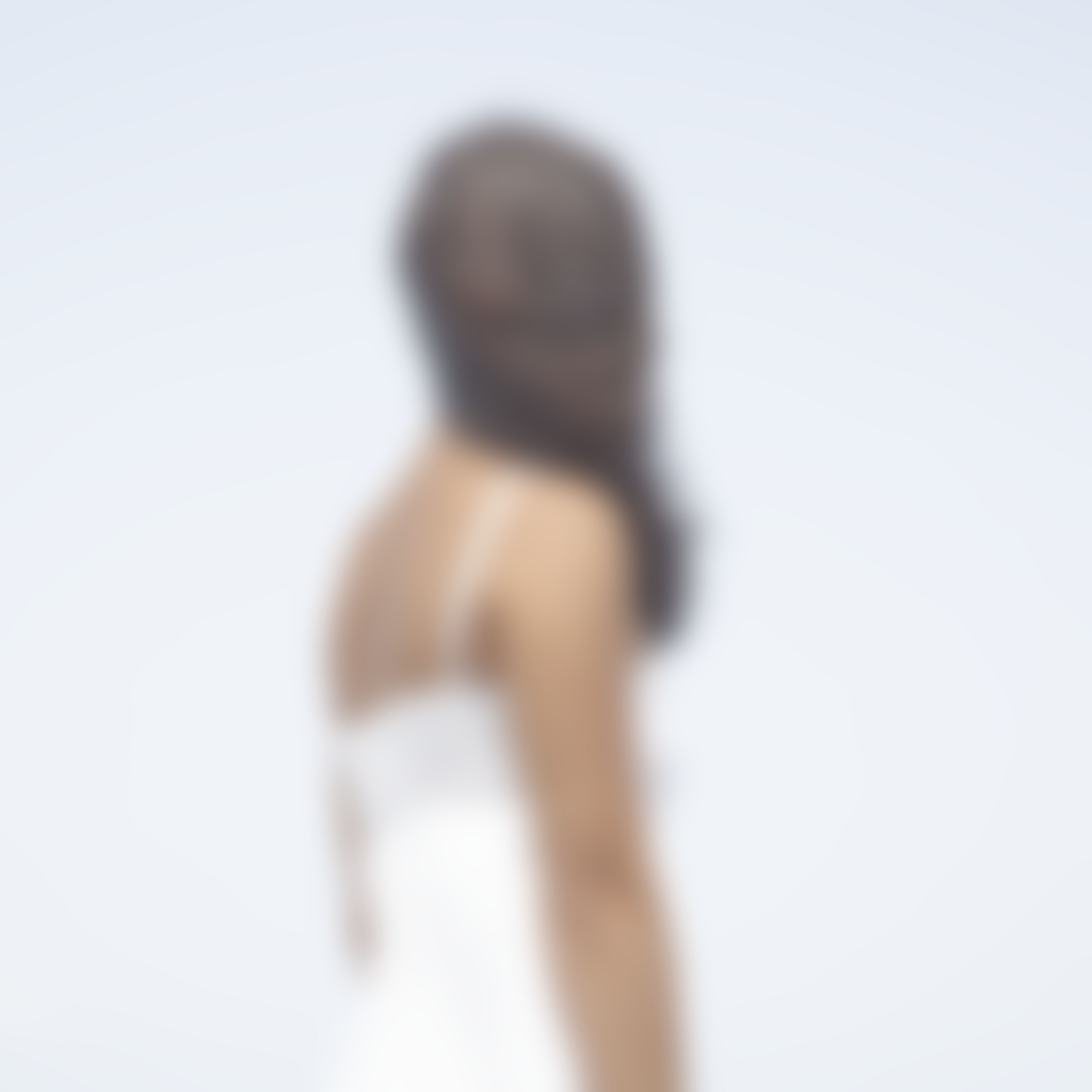 dawn a mask.
reintroduce yourself to every object in your living room.
they will not recognize you.
they will say "enchante"
as you kiss them lightly on
whatever part of their structure
you perceive to be their cheek.
this morning I read about a woman
who had married the berlin wall.
when it fell,
she became a widow.
*
Danielle Damico is a video artist and mother of 16 house plants. She lives and works in Baltimore, MD. Visit her website at daniellecdamico.com and find her on instagram as @danyelledamico.
Art: Photo from a Series titled "Fade" by David Rodriguez  who is from Spain and considers himself a lover of photography. He loves surreal photography and fashion photography. His main influences are Man Ray, Erwin Blumenfeld and above all Guy Bourdin. The project title "Fade" is a photo series of dreamlike images, almost unreal. These photographs are full of symbology. They represent people who, for one reason or another, disappear from our lives.
Friday, March 16 2018