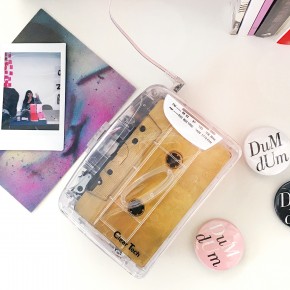 We at DUM DUM Zine have teamed up to select our favorite #DUMjams of 2016: all by local LA artists, all centered on the theme of FUCK FEAR. These songs reflect our anger, terror, and dissent, as well as our decision to embrace our radness and personal power.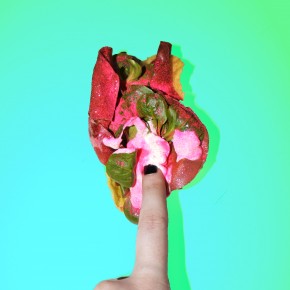 Eric Cline
is a Pushcart Prize nominee, weekly columnist for Five 2 One Magazine, and the founding Editor-in-Chief of Calamus Journal. His debut poetry chapbook, 
his strange boy eve
, was published by Yellow Chair Press in September 2016. Twitter: @ericclinepoet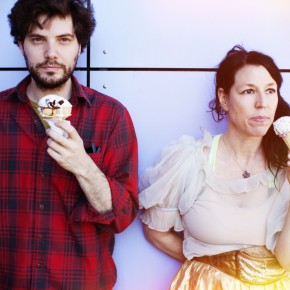 Welcome back to Text Message Interviews! This month we feature the lush dreamscapes of Shana Falana, on tour from New York in support of her 2nd full-length, Here Comes the Wave in advance of their L.A. show tonight! RSVP and #getDUM!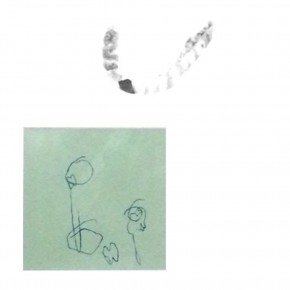 Howie Good, a journalism professor at the State University of New York at New Paltz, is the author of Dangerous Acts Starring Unstable Elements, winner of the 2015 Press Americana Prize for Poetry. He co-edits White Knuckle Press with Dale Wisely. Read more on his blog.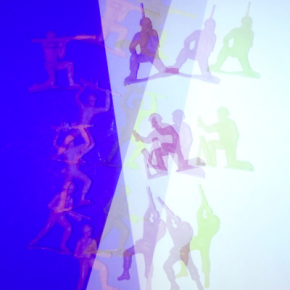 Nanor Lara Abkarian
earned her MFA from Mills College and has worked as a teacher, tutor, production manager, and 30-second actress in a feature film. She lives and writes in Los Angeles.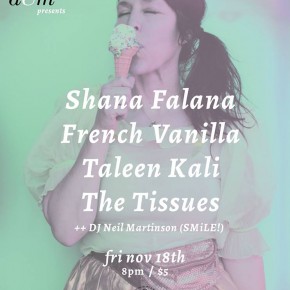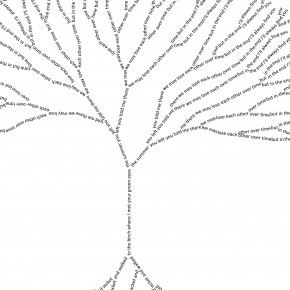 Thomas Davis is a full time scientist and part time writer who's currently working on developing more poetry concerning life from a scientist's perspective.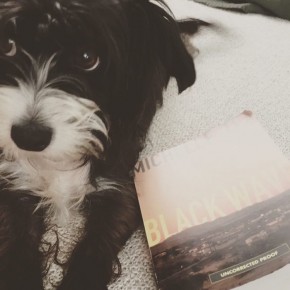 Welcome back to DUM DUM Zine's 
Text Message Interviews! 
This month we interview
Michelle Tea
, founder of Sister Spit, one of our DUM role models and author of so many novels we stopped counting and decided to ask her if we could text!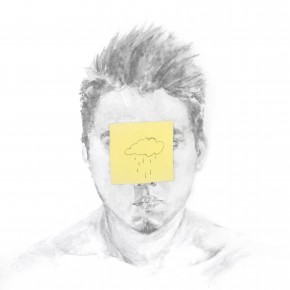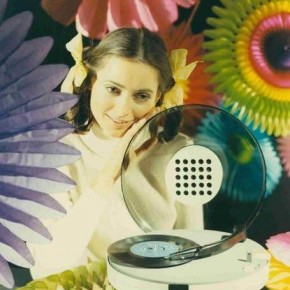 Welcome to DUM DUM Zine's spankin new feature, "Zine on the Scene" wherein we cover live events in L.A. and beyond. For our inaugural feature we snapped photos of Record Clubbers and asked them to tell us which #DUMjams they brought and why. Scroll through for their record recs and #GetDUM!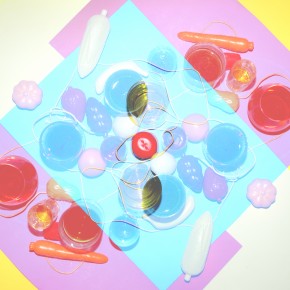 Korey Hurni was born and raised in Lansing, MI, and recently earned his MFA at Western Michigan University where he served as Poetry Editor for
Third Coast
.