Presenting the 3rd installment of our spankin' new reading series "VOX & Voices."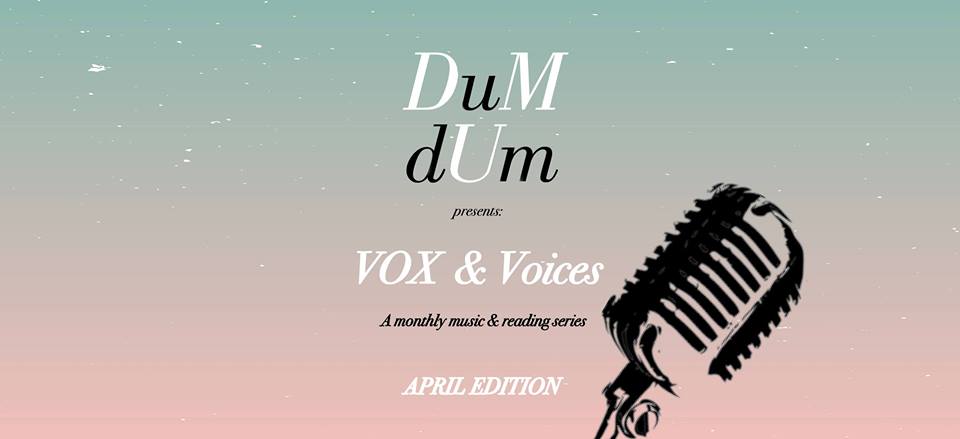 The idea's simple: each month, DUM DUM Zine will give you 3 readers and 1 killer acoustic musical act on the charming patio of Stories Books & Cafe. Join us every 2nd Friday of the month!
/// V O X ///
Special acoustic performance by ♥ Liz Crowley ♥
/// V O I C E S ///
John Flicker
J Ryan Stadhal
Luis Antonio Pichardo
Come out, drink fizzy water with us and ask about submissions. RSVP here!