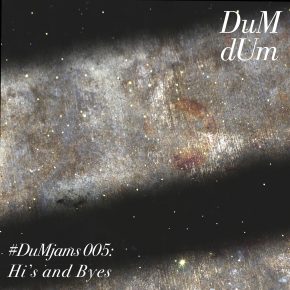 It's December, DUMmies, which means that 2017 is rapidly coming to a close. We created Hi's and Byes just for the occasion: a collection of hand-picked #DUMjams from local artists to help you say BYE to the old year and HI to some cool new music. Listen below, and follow DUM DUM Zine's spankin' new...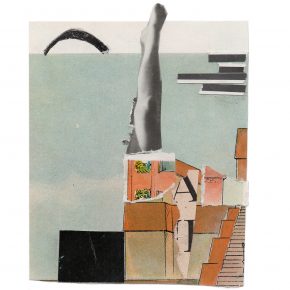 Laura Buccieriis a poet living in NYC. Her chapbook, On Being Mistaken, is forthcoming in 2017. Artwork by Jack Felice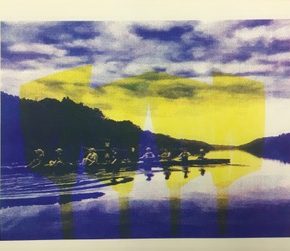 Lauren Eggert-Crowe is the author of four poetry chapbooks, most recently Bitches of the Drought, finalist in the Sundress Publications 2016 Chapbook Competition. Photos by Brianna Burke.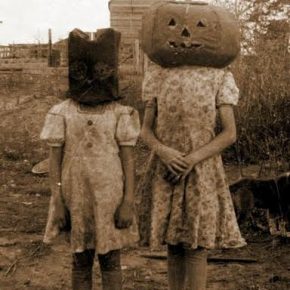 Jay Vera Summer is a writer and artist living in Florida. She loves animals, plants, and water.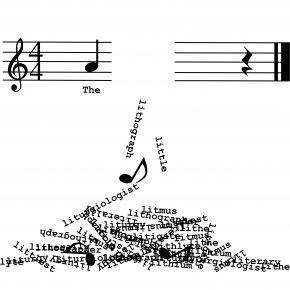 Rebecca Eddy is a visual poet from Cornwall, England. Rebecca's visual work has been featured in a variety of journals, exhibitions, a chapbook and even a poster or two.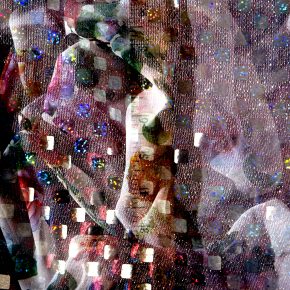 Ricky Garni grew up in Florida and Maine. He works as a graphic designer by day and writes music by night. COO, a tiny collection of short prose printed on college lined paper with found materials such as coins, stamps and feathers, was recently released by Bitterzoet Press. Photo illustration by Jessica Herrera.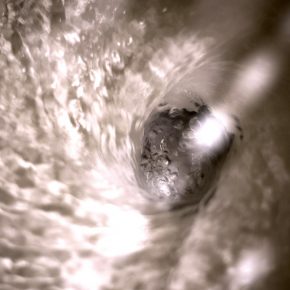 C.C. Hannett writes about cobweb grottos in the PNW. He lives with his wife and two cats. Photo illustration by Jessica Herrera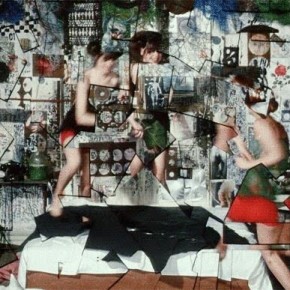 Lucas Bailor is an emerging writer originally from Moreno Valley, CA. His work has appeared or is forthcoming in Angel City Review, SHARKPACK Poetry Review, and POST(blank).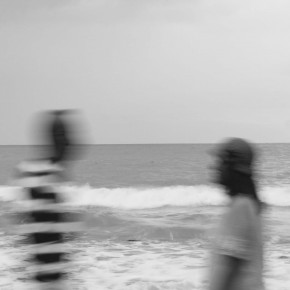 Christopher Porcaro is an artist from Los Angeles. His first collection of poetry," Movable Parts," will be available soon. Instagram: @altar_cola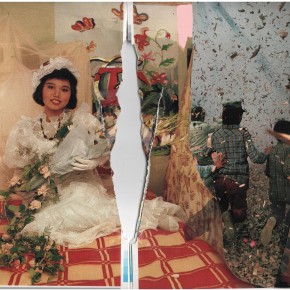 D.Dallas studied Creative Writing and Philosophy at NYU's Gallatin School. She has been published in Mud Fish, Nocturnal Lyric, The Café Review, The New York Quarterly 34th Parallel, Anti-Heroin Chic, Vending Machine and The Opiate.