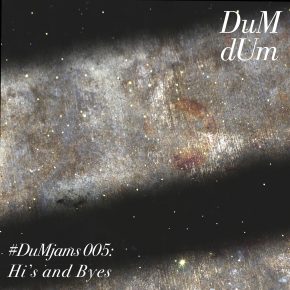 It's December, DUMmies, which means that 2017 is rapidly coming to a close. We created Hi's and Byes just for the occasion: a collection of hand-picked #DUMjams from local artists to help you say BYE to the old year and HI to some cool new music. Listen below, and follow DUM DUM Zine's spankin' new...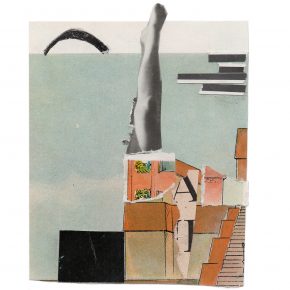 Laura Buccieriis a poet living in NYC. Her chapbook, On Being Mistaken, is forthcoming in 2017. Artwork by Jack Felice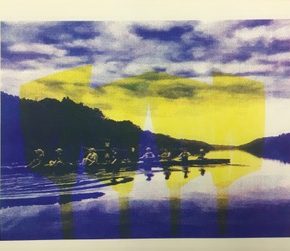 Lauren Eggert-Crowe is the author of four poetry chapbooks, most recently Bitches of the Drought, finalist in the Sundress Publications 2016 Chapbook Competition. Photos by Brianna Burke.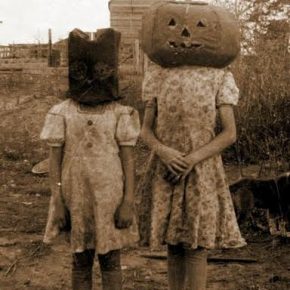 Jay Vera Summer is a writer and artist living in Florida. She loves animals, plants, and water.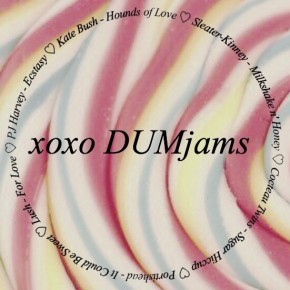 Will you be our Valentine, DUMmies? We made a lil' mini mix of sweet and dreamy #DUMjams just for you...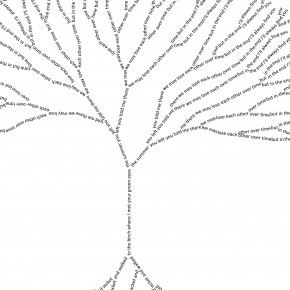 Thomas Davis is a full time scientist and part time writer who's currently working on developing more poetry concerning life from a scientist's perspective.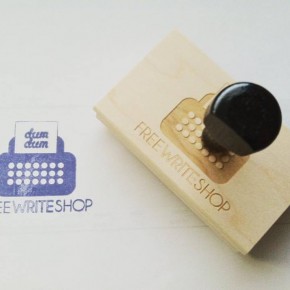 FreeWriteShop, DUM DUM Zine's free writing workshop series is back in action!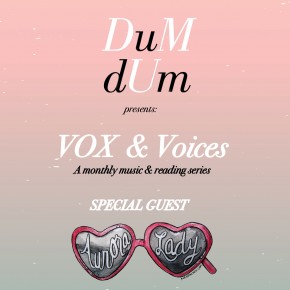 A spankin' new monthly music & reading series hosted every 2nd Friday of the month on the charming patio of Stories Books & Cafe.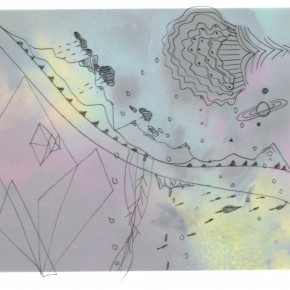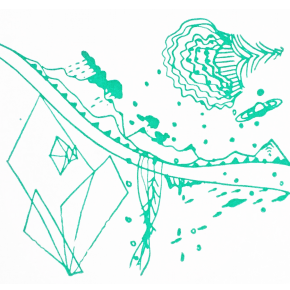 A. Hutson @a_ahutson Likes to write. Likes to dance. Likes owning pairs of shiny pants. Find her at aahutson.com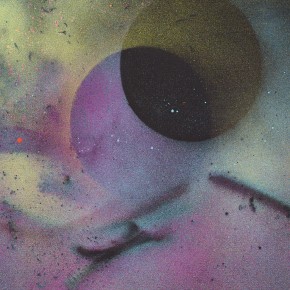 Lizi Gilad is a first-generation American of Mexican and Israeli descent. She holds and MFA from UC Riverside's low residency program and resides in Southern California. Her prose can be found at
The Rumpus
and
The Volta blog.
Follow her on Twitter
@lizinka