We're back, DUMMIES!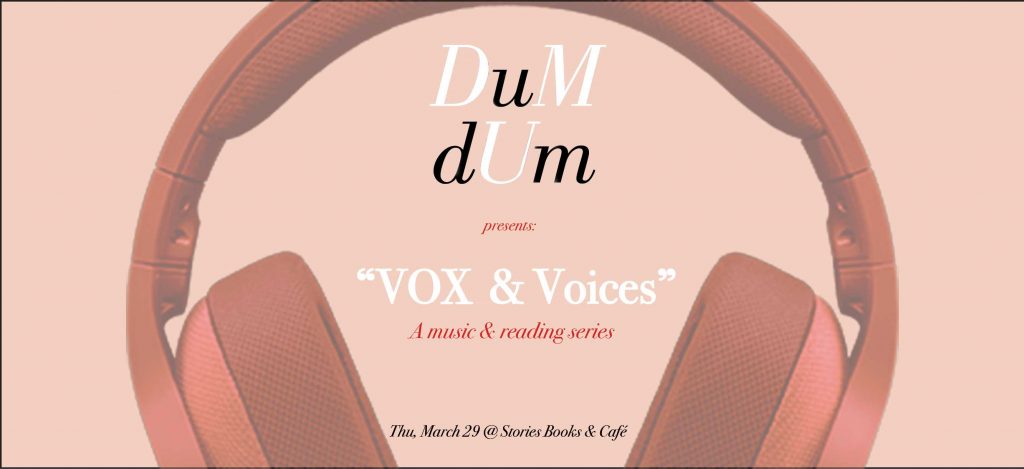 Welcome back to our quarterly music & reading event! Each quarter, we'll give you 3 readers and one special acoustic act hosted on the charming patio of Stories Books & Cafe…
/// V O I C E S ///
Readings by:
Angie Guerrero
Art Currim
Gabriela Herstik
/// V O X ///
Special solo acoustic set by:
♥ Taleen Kali ♥
Get DUM with LITERARY PRIZES BEER & WINE, COMMUNITY! Free and all ages.
Come out, suck on some Dum Dum Pops and ask about submissions.