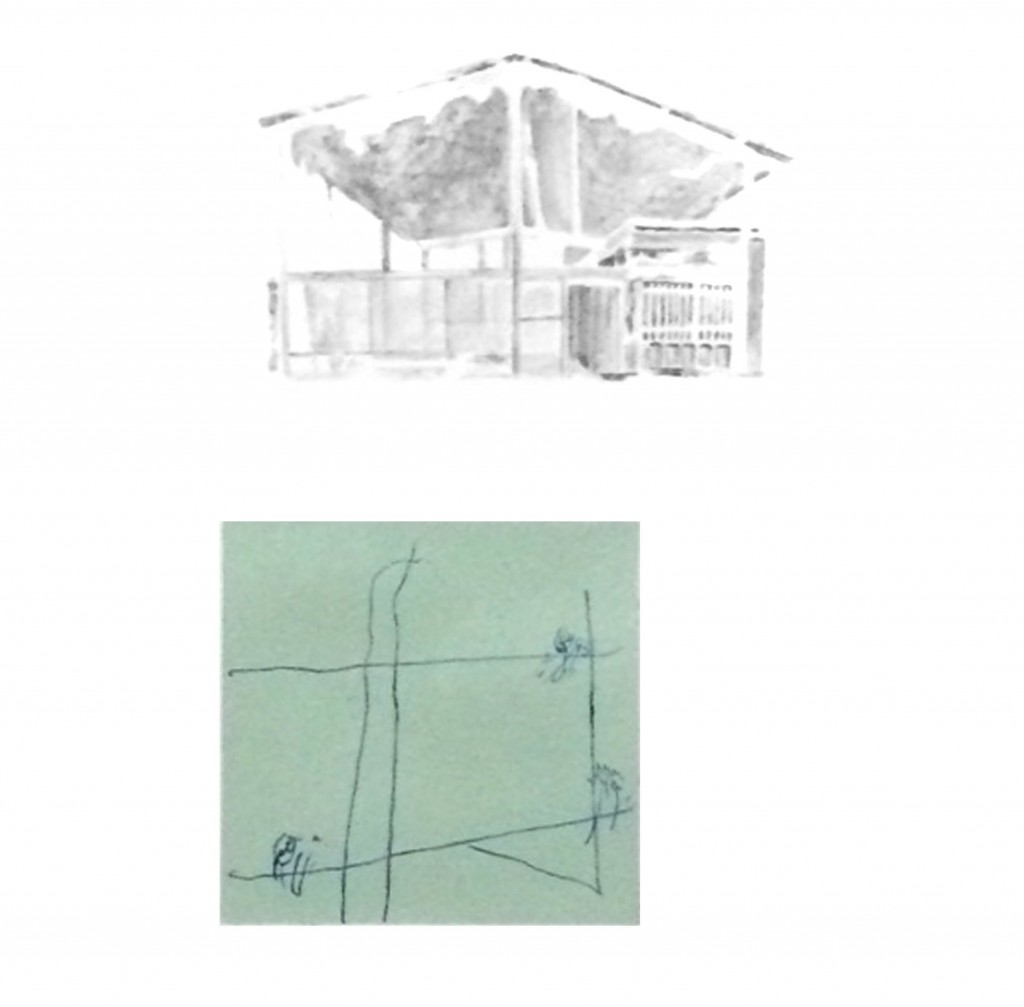 1. Their sign was a wandering
woman with no tongue.
She spoke in eyes.
2. Their building used to be (in particular and inconsequential order): the morgue; a tuberculosis ward; new construction in subdivisions of derelict dollhouses; unused beartrap oil; the crescent shadow behind cartoon-mouse holes; the most and least used rooms of ruined households; a vista of splendid gaps in city skies
;and southern states with forgettable slogans and legible metal signs that could read:
for the first time ever
for a limited time only
POETRY FOR SALE
3. Their website wasn't there.
The page had gone missing.
Their phone went unanswered;
its listing contained numbers
that weren't real numbers.
4. No bar would serve them.
They don't even slur:
"Your best poetry, please!
We haven't had a drop all day."
The tall bastard says they're lying.
They are but he doesn't know them.
Their own words would make them sick.
They've got mouthfuls of other people.
They pick fights with strangers in the bathroom,
guys with biceps and dicks that swing.
They crack all their teeth anyway.
They make it up as they go:
this one's a combo of Simic;
a little Carver;
they fuck them up with Strand;
they break their hearts
with Lydia Davis.
Before the store can finish the last of them,
the tall bastard finds them.
He scoffs at what poetry has done to the place.
"Is that really all you've got?"
When he punches them in theirs guts
it doesn't take much.
Their vomit kerns into words on the floor.
This bartender, he doesn't even weep.
He stamps at what they've made him.
"Someone's going to pay for this!"
He cannot understand them.
They lick letters from their lips and slur:
"We are pleased with the ligature."
5.
6. When the lights flicked on
the shelves proved empty.
"Who could have done this?"
"What kind of person steals poetry?"
They locked the broken doors behind them.
They couldn't even find their sign.
*
Josh Norman bags organic produce at a small grocery store in Virginia Beach, VA. Previously, he herded cattle, taught intro-level English courses, and delivered light fixtures and people to various destinations. He consistently has three cats.
His work has appeared in Bayou Magazine, Green Briar Review, Barely South Review, and elsewhere. His first poetry collection, Telescopes and Other People, was recently published by Dynamo Verlag.
Art by David Delgado "Three Walls Make No Home"
*
Monday, August 8 2016