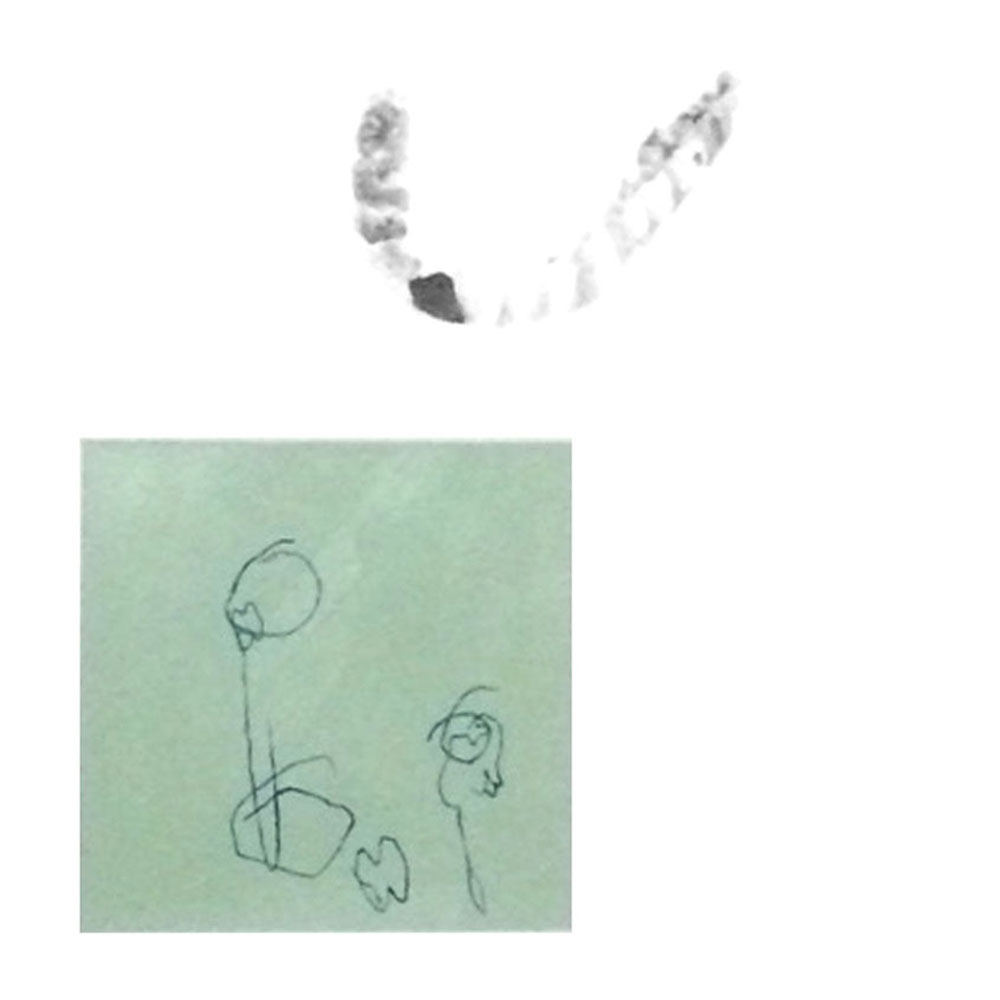 Studies in Classic American Literature
A hugely bearded man with a spiral notebook and a pencil lurked in a dark corner of the bar the night that it rained, recording something truly weird. The teachers who taught me, and the students I have taught, all of us were singing broken and blind like the sea as a big white whale burned in the background. There were obvious questions that remained unspoken. Who was the first person to take a selfie? What is soft dick rock? Why does death ride a pale horse? As the story goes, Maurice Sendak couldn't convincingly draw wild horses, so he drew wild things. Still, I wouldn't want to be remembered 200 years from now as the doctor who botched Meg Ryan's plastic surgery.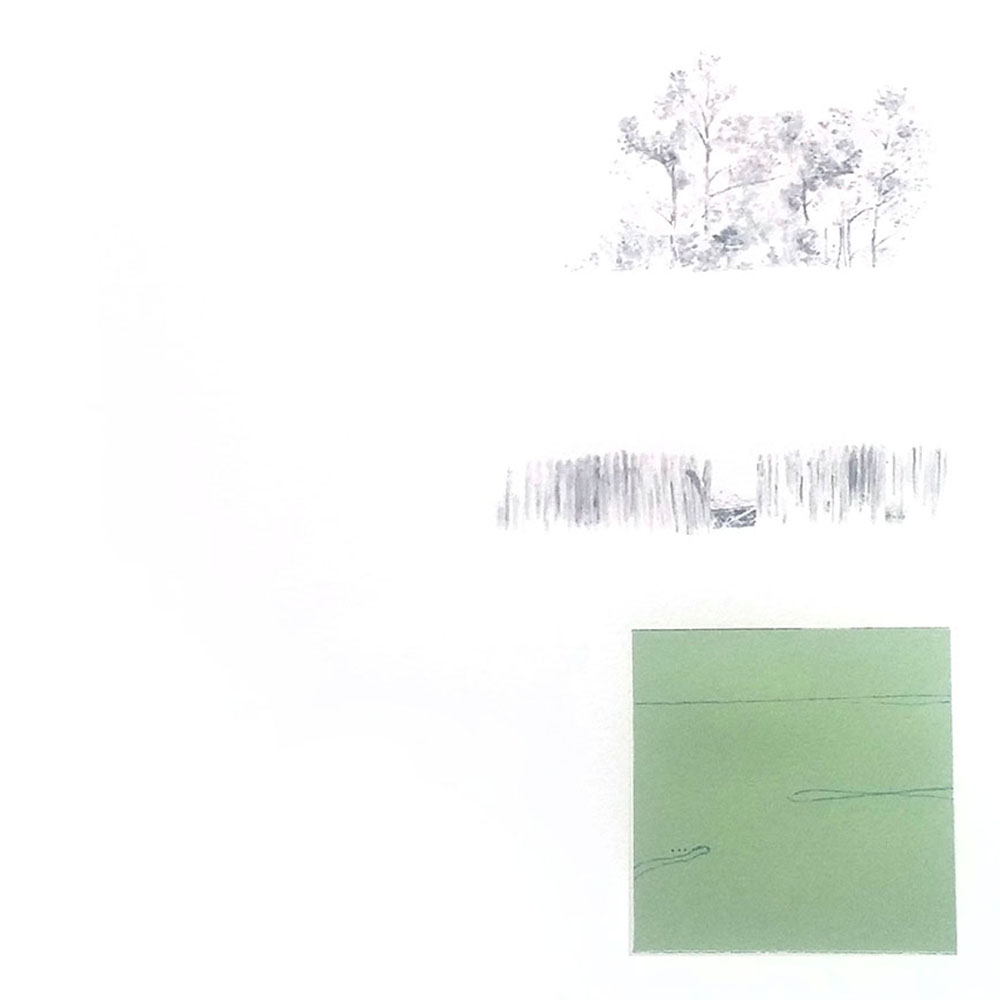 The Secret History of Final Exams
More than one or two use the word "conscious" on their finals when they mean "conscience." The next time I look out the window and the next and the next a neighbor's cat is easing along the low rock wall with the dramatic slowness of a tightrope walker. Any moment I expect a bell to become a cup to become a bird to become a plane. I think what I say is justified just because it's me saying it. Meanwhile, the rest of America is busy testing the buoyancy of all sorts of stuff – big chandeliers, thick-necked men with guns, celebrity sex tapes. The next time I look out the window and the next and the next cannibals and psychos are vomiting in the mouths of the baby birds.
*
Howie Good, a journalism professor at the State University of New York at New Paltz, is the author of Dangerous Acts Starring Unstable Elements, winner of the 2015 Press Americana Prize for Poetry. He co-edits White Knuckle Press with Dale Wisely. Read more on his blog.
Art by David Delgado, "Leaded Blankets Hide the Fear" and "Illusions on the Horizon Make for Romantic Views."
Tuesday, November 15th 2016