Taleen Kali
Publisher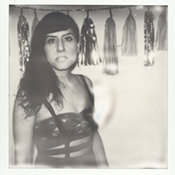 Taleen is a writer, musician and L.A. native. She is founder of DUM DUM Zine, and plays cosmic femme punk tunes in L.A. She believes in community building and healing, and teaches Kali Punk Yoga classes, workshops and privates all over the city. Check out www.taleenkali.com for writing and music. Twitter: @taleenkali Instagram: @taleenkali
Rosa Quezada
Managing Editor
Rose is a Los Angeles writer, reader, translator, and dreamer. She's a business woman by day, Netflix-binger by night, and literature appreciator everywhere and in between.
Julia Gibson
Music Editor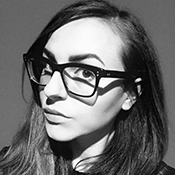 Julia is a writer, amateur photographer, and record collector living in LBC. She enjoys seeing live music, reading feminist lit and asking to pet other people's dogs. Read more on her Tumblr and follow her on Twitter: @juliaeringibson
Jessica Herrera
Photo Editor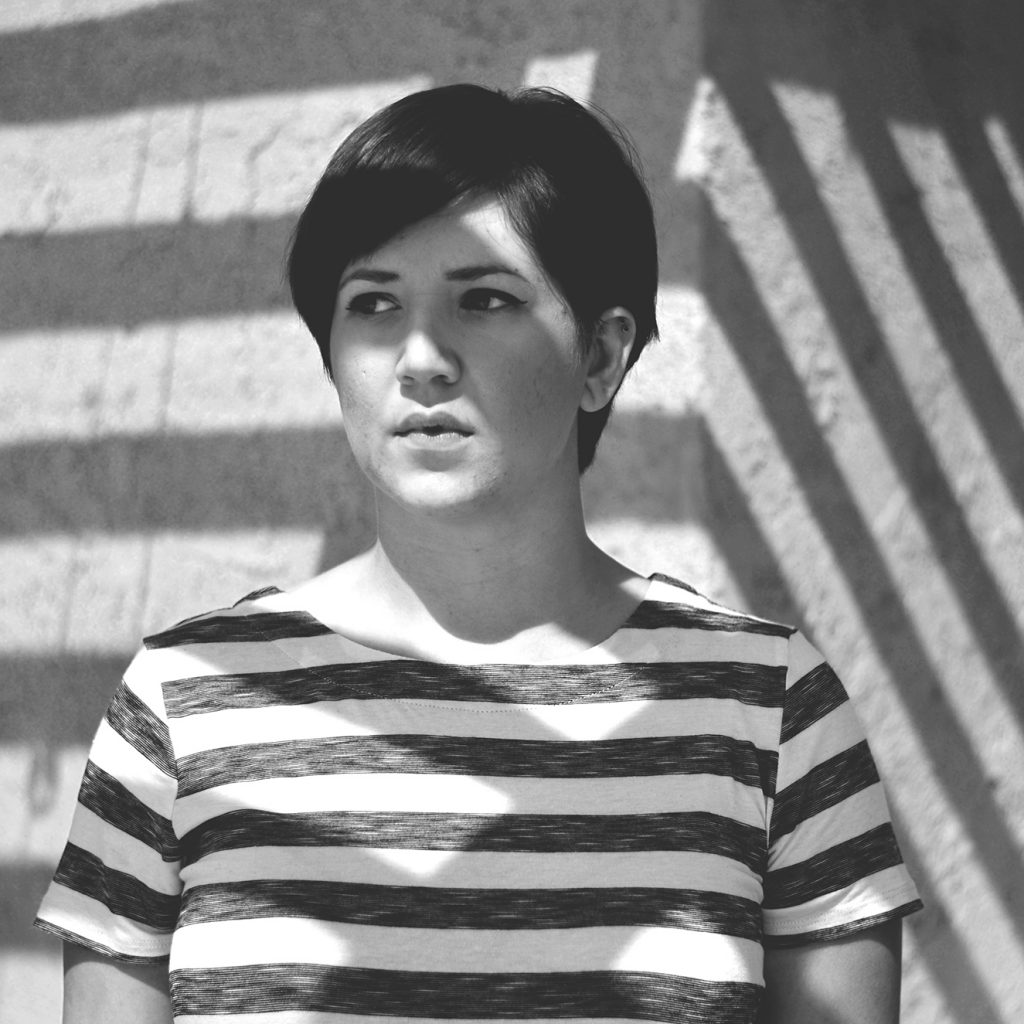 Jessica Herrera is a photographer living in L.A.ish who enjoys taking photos of colorful things to convey ideas. She's a single mom who is down to coach her six-year- old's soccer game by day, and catch a show by night. Check out more of her work on IG @jessicaherreraphotoart.
Kenton deAngeli
Web Wizard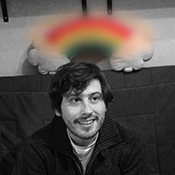 Kenton is a writer and part-time web designer living in Brooklyn.
He makes dumdumzine.com work.
PAST DUMMIES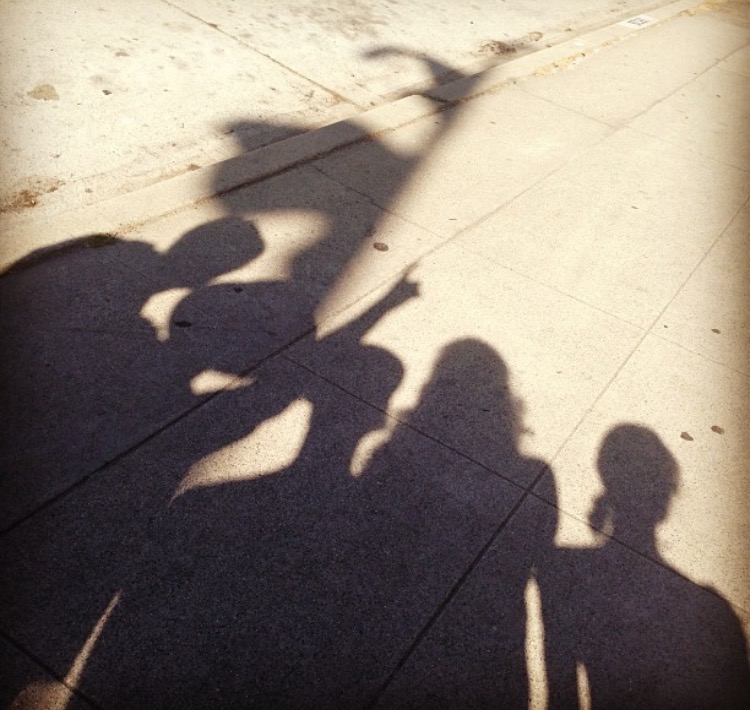 We're an ever growing collective of Dummies…Here are some of our past collaborators who are up to great new things. Check out all their amazing work!
Liska Jacobs, Jordan Bryant, Taylor Yates, Ian Dick Jones, Travis Barnes.