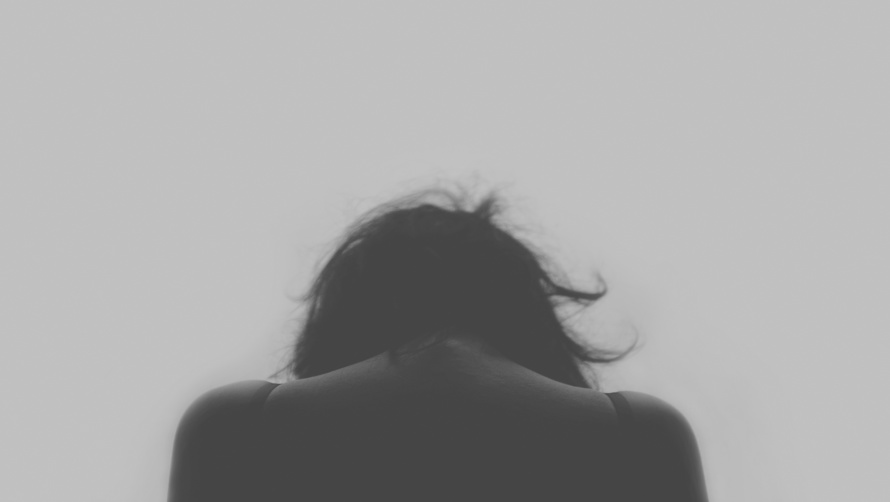 The time I realized I wasn't white
I was nine and Grandma Miller introduced me
at the San Diego Pentecostal church.
I politely kissed her white friend
on the cheek, to everyone's shock,
and burned a red backdrop
to my freckles.
A few years after my quinceañera
my Spanish boyfriend
corrected
algo en las estructuras que no va
flattened my accent in a cove of love
a woman's grievances
folded in papers he'd lock away
childish confetti.
Feminism's just a petty excuse
for my voice silenced
from radical to analyst
from beacon to branded
from brilliant to affirmative action
from man to woman.
I hide my phony diploma
behind my leg
check from the side of my eye
if anyone's looking.
The white boy couldn't get in anywhere
because he was a white boy.
The time I was most white was when at twenty-five
I capitalized on your adolescence in Virginia
knew your South Asian wouldn't let you
say no to me.
That's the time I saw myself in you.
The time I was least white was when in Mexico
a white man took my work
and didn't invite me to the party.
In Spain at twenty-two
my teacher called Latin America
an insult to language
in front of ten women and an institution
that said the sun would do enough
to dry me.
One time I wasn't white and
didn't realize
was at nineteen in New York
when Becca Stein said the Spanish street names
in my poem were disorienting
like is this Arizona or Mexico
because the way you've situated the text
is confusing
—to a white woman.
The time I felt most white was when
at eighteen I read David Foster Wallace on SWE
and agreed.
The time I felt least white was when
fuck you.
The time I felt least white was when
people only care
if your camera won't show your color negative
if you can afford a camera, SWE, BMW, 401K.
The time I was least white was when
insurance is only for residents
and they pick up the phone and say who's speaking
And I say María Fernández.
The time I felt least white was when
I had a skinny iced latte in Polanco
and my girlfriends said Chicanos
weren't really Mexican.
The time I felt most white
was when I laughed along.
*
María Cristina Hall is a Mexican-American poet with a a bachelor's in creative writing and political science from Columbia University and a master's in translation studies from Pompeu Fabra University. A Catalan and Spanish translator, she writes poetry and edits for the literary magazines Mexico City Lit and La Cigarra. She is currently a professor of English at the Tec de Monterrey in Mexico City. Her work can be found in Apogee Journal, New Poetry, Surgam, Registro MX, and mcristinafernandez.net.
Thursday, September 29 2016
Original appearance of piece in Sea Foam Mag