Welcome to a sneak preview of  Issue No. 4, LOST & BOUND: featuring a wonderful micro-fiction series by Thais Benoit, written in response to our lipstick prompt.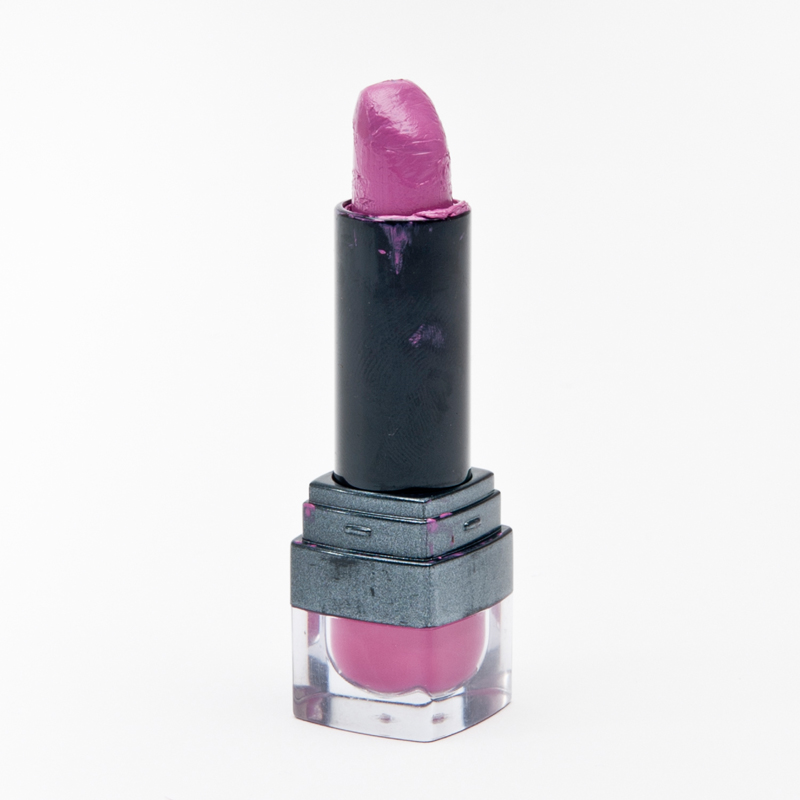 We like it when interaction works its way into our issues. We are, after all, a collaborative publication. Anytime you write for our site, are published in our issues or come to our workshops and release parties (hint:
TOMORROW
), we like to think you're part of our DUM family. And since we wouldn't like you to have to cut up your spankin' new copy of Issue No. 4, we've provided this interactive web version for you below. Cut and paste the series and shuffle them up. Break down that linear narrative to create a new story each time.