In a city inundated with sights and sounds, where there is no shortage of things to do and people to meet, I want to know–where in Los Angeles does literature go and where does Literature come from?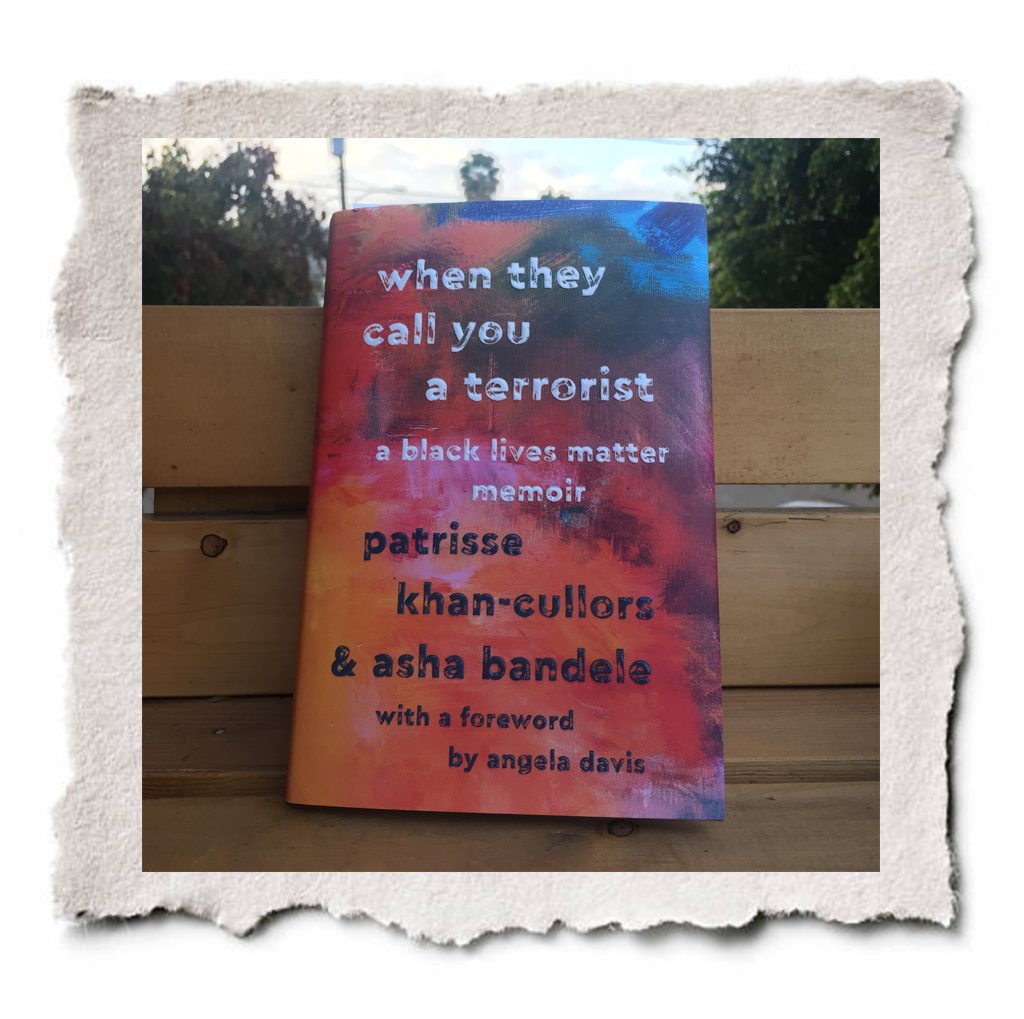 Take Me With You is a new DUM DUM series that pairs a book or a zine with a sensory experience. In our case, it's a hand-selected, special setting in L.A. and a beverage to boot. From bars in Koreatown to cafes in East L.A., parks in the Valley to the alleys behind Venice Boardwalk, we seek out corners in our city for literary gems to read.
Visiting certain places around Los Angeles enhances our understanding of a text that was born here. By putting ourselves in the spaces that inspired words and movements, we open ourselves up to the probability of empathy and solidarity with the leaders of positive change.
In our second DUM segment of Take Me With You, I recommend reading when they call you a terrorist by Patrisse Khan-Cullers & Asha Bandele.
Time: Rush Hour

Location: Van Nuys Blvd. Van Nuys, CA
If you take a right on Van Nuys Blvd coming East from Ventura Blvd and drive for about 3.5 miles, you'll drive through the woodsy calmness of Sherman Oaks, and descend into the cluttered street signs of Van Nuys. Find the closest 7/11, sit on the nearest bench. Watch the buses and cars moving past at rush hour. Read every restaurant window sign and listen to everyone who walks by.
Notice how your body tenses up at the overwhelming stimuli on the street. Understand that this place will bring you closer to the reality of Patrisse Cullors' upbringing which you will read about in detail in her memoir. A Van Nuys native, Cullors does not shy away from sharing the truth about growing up poor and Black in a 1980s San Fernando Valley.
Through the narrative of her experiences, Cullors teaches us about the echoes of Jim Crow, systemic racism, generational trauma and the disproportionate number of black men in the prison industrial complex. She takes us through the past, grounds us in the present, and projects us into the  future of the Black Lives Matter movement – a necessary and revolutionary force she helped found.  This book starts in the Valley but the value of Cullors strength and survival is for everywhere.
when they call you a terrorist (2014) is out now via St. Martin's Press. Check it out here.
Learn more about #blacklivesmatter here.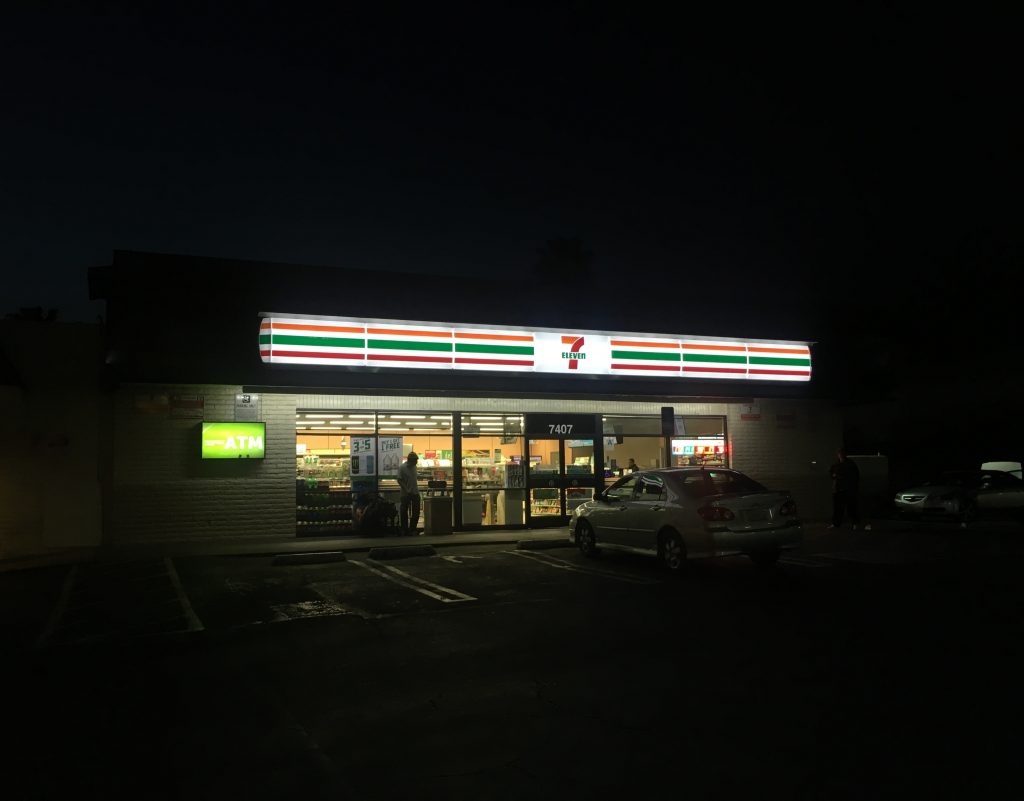 *
Got a book or zine you want me to pair with a beautiful place in Los Angeles? Send me your suggestions at submit [at] dumdumzine [dot] com
Thursday, January 25th 2018