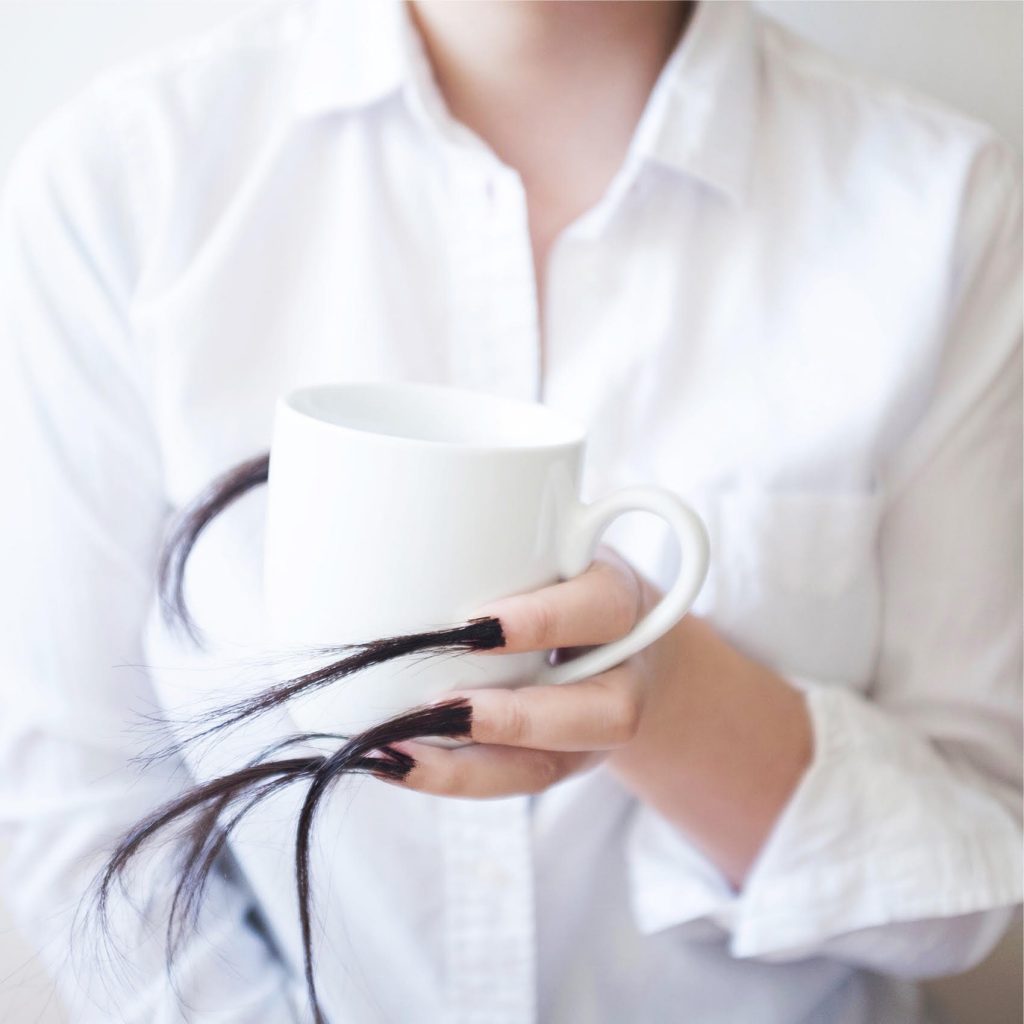 Growing up in the back pocket of suburban Indiana, 24-hour sanctuaries were scarce—a Meijer where we'd stage elaborate scavenger hunts and steal candy from bulk bins, a shambolic inn called 'Round the Clock that served free break 'n bake sourdough rolls and lemon rice soup that tasted like Windex, and occasionally Munster Donut, if it wasn't under construction because someone had, yet again, driven through its plate glass storefront (it happened more often than you'd think).
When I up and moved to Chicago, though, the city's prismacolor sprawl was teeming with all- night asylums. From 4AM bars dripping out Old Style from murky tap lines to oil-shellacked blacktop diners and subterranean DIY stages, there was always somewhere to go to and flee from. My true sanctuary, though, has always been the bodega. These harshly lit, dead-stocked joints were my hideaway from the roughshod existence I had made for myself. Whether I was a drunken mess cobbling together a dinner of hardboiled eggs and expired Goldfish or shopping for a hangover miracle cure in sullied joggers, the cashier would never pay any mind.
At a bodega, you can call a bag of Bugles and $10 gallon of Moscato a well-balanced meal; you can stick your head in the beer cooler until you forget that the A/C is broken and it's hotter than hell on blacktop. At the bodega, it's perfectly ok to be the worst possible version of yourself. And I have been that person for many years in many bodegas.
Cool Stuff
The owner has known me—as much as two people could become acquainted on a customer-cashier relationship—since I was 18, when I handed out flyers for free at the rock club across the street. Now, I work at that same discotheque; we share a clairvoyance that can only forged from late nights and bleary mornings. He notices when I'm once again breaking my moratorium from smoking and need a loosie. He knows when I have too little in my bank account to pay for breakfast, so I buy a bag of Fritos and a bottle of juice with loose change. He's never said more than "hello" to me in the past five years, but he knows more about my life than most.
Damen Food and Liquor
Stationed a short, brisk walk away from the apartment I've rotted in since graduating college, the proprietor of DFL has held a front-row seat to my tumultuous relationship with booze (and, let's face it, the boys who drink it hard and fast). He's the first to watch me scanning the aisles in attempts to resist nestling a bottle of Yellow Tail against my ribcage—just as often as he witnesses me buckling beneath the temptation of the a conciliatory two-ingredient cocktail at the end of a rough week.
During one of my dry periods, I would join the owner in watching syndicated movies on the flickering TV screen hitched inside a chainlink cube. We watched The Passion of the Christ once, and all he could mutter with his syrupy Greek accent was "Christ, Christ, Christ." I swear that I felt God in me for the first time since I was 15.
Milk and Bread
I first stumbled—literally, stumbled—into the labyrinthian aisles of Milk and Bread after buckling beneath a panic attack in the cereal aisle of the Trader Joe's across the street. I abandoned my basket of grapefruit and croissants and cashews, snagged a cup of day-old, watery coffee to wash down the lump in my throat. The compassion in the eyes of the cashier was nearly enough to make me feel worthy of the three-mile walk home that muggy summer night.
Mishka's
I would regularly barrel through this diner-liquor store combo with the first man I ever fell in love with, the first one to ever break my heart like it was a lightbulb with a busted filament. The only thing we liked to do more than drinking away our feelings for the world was drinking away our feelings for each other. Mishka's was always there to fuel that fire. More importantly, it was there when I needed a pastrami sandwich on New Year's Day as I walked home from his house after I awoke with him inside me.
I was gutted. I was learning how to become a person again. I started again at the counter of Mishka's.
Puerto Rico Food & Liquors
The cashier saw the Plan B nudging from my purse and the veins scaffolding my tired eyes, knew from the way I walk that I neither live nor belong in this neighborhood. He gave me coffee to wash the pill—last night—away. He called me ma'am and it made me feel human again. I can try for millions by buying a handful of scratch-off tickets. I can hide from the guy who was following me home by ducking into the beer freezer. In the bodega, I can hide from everything except myself. In the bodega, there is no difference between who I am and am trying to be.
–
Yuan Tang received an MFA in Photographic and Electronic Media at Maryland Institute College of Art. Tang is a multidisciplinary artist working with different media, such as photography, video, printing, and light installation. She is currently working and living the New York City. Visit her website or find her on Instagram.
Thursday, December 14th 2017